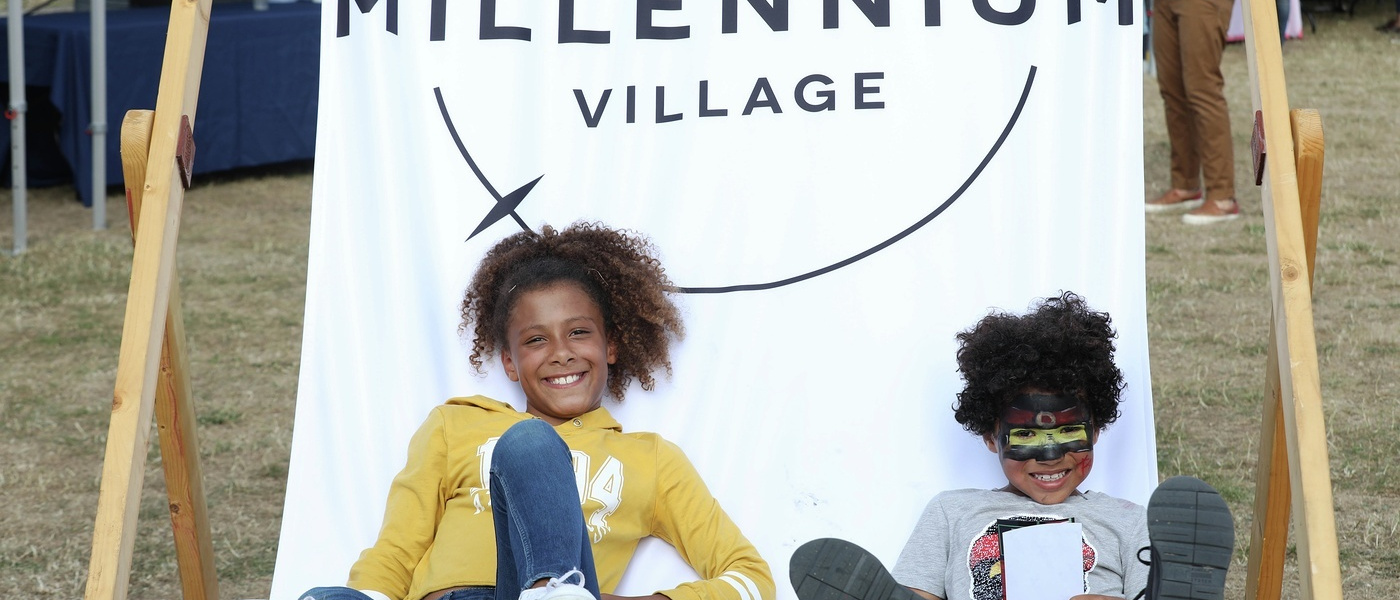 Celebrating 20 years of Village Life in the City
Greenwich Millennium Village (GMV) has always been driven by a singular vision: to create, within one of the world's most dynamic capital cities, an environment where people can live happily together as a community. Where individuals and families can lead balanced, fulfilling lives, in their own attractive homes whilst enjoying fantastic amenities, beautiful open spaces and shared experiences. All of our efforts, from the initial concepts to every aspect of the construction, are focused on this aim.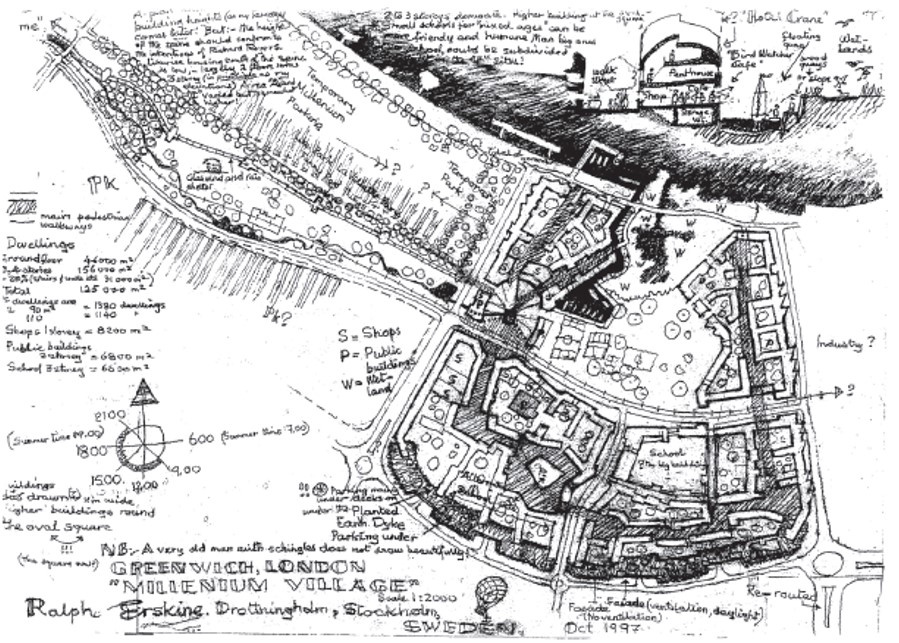 2020 marked a significant milestone in the history of Greenwich Millennium Village. It's was 20 years since the first residents arrived and few could believe that the development would become the diverse, convenient and much-loved place it is today.