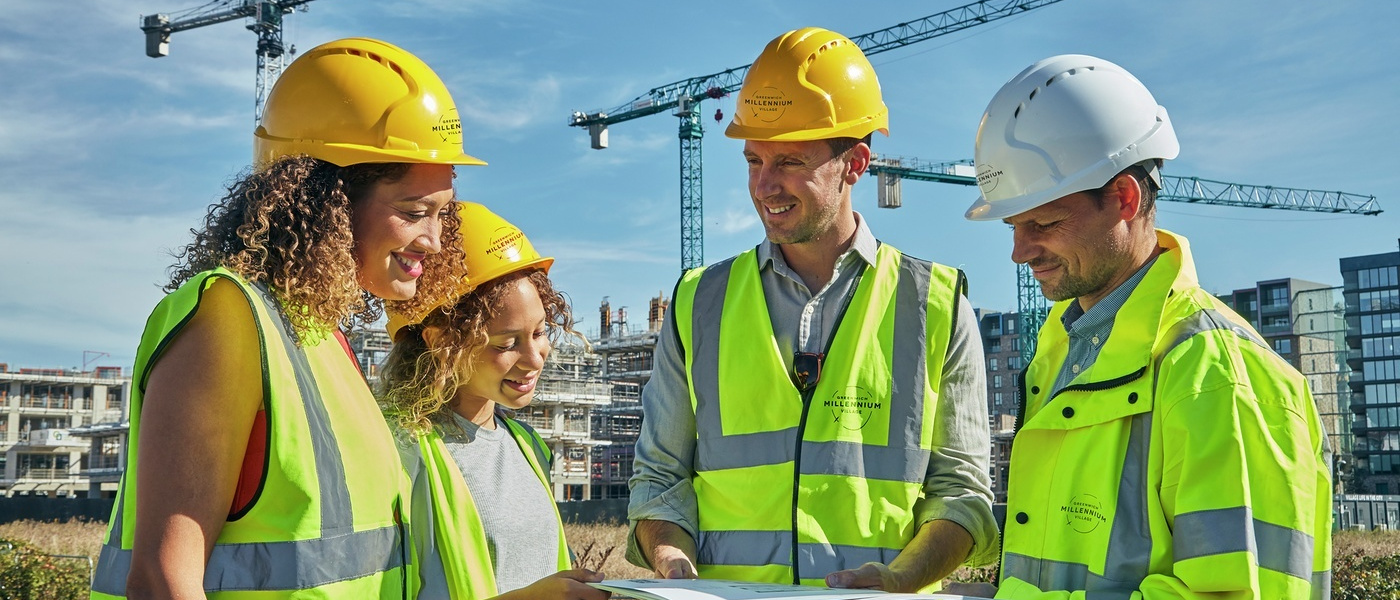 MAKE YOUR HOME YOUR OWN
Replacing a previous owner's idea of 'interior design' can be a costly and time-consuming process. On the other hand, move into a brand new home at Greenwich Millennium Village and you have the perfect blank canvas to make your home your own.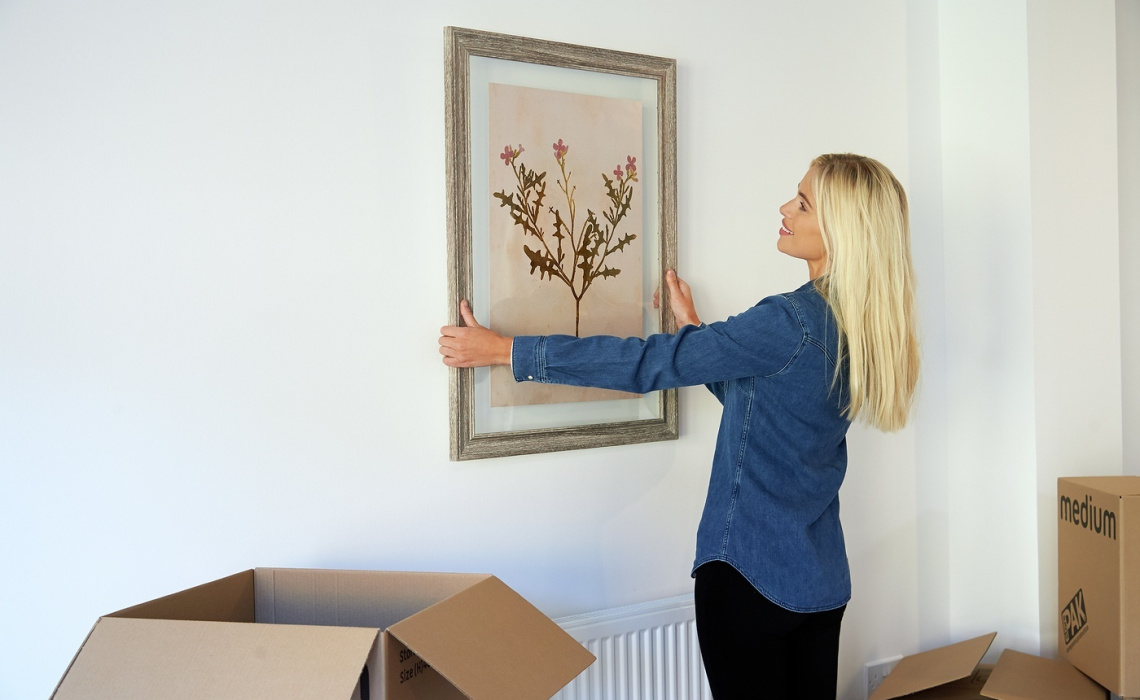 NO NASTY SURPRISES
Buy a new home at Greenwich Millennium Village and there'll be no nasty surprises or extra maintenance costs waiting for you, plus you'll have the peace of mind of a 10 year NHBC guarantee. Buy a second-hand home and who knows what you could be faced with.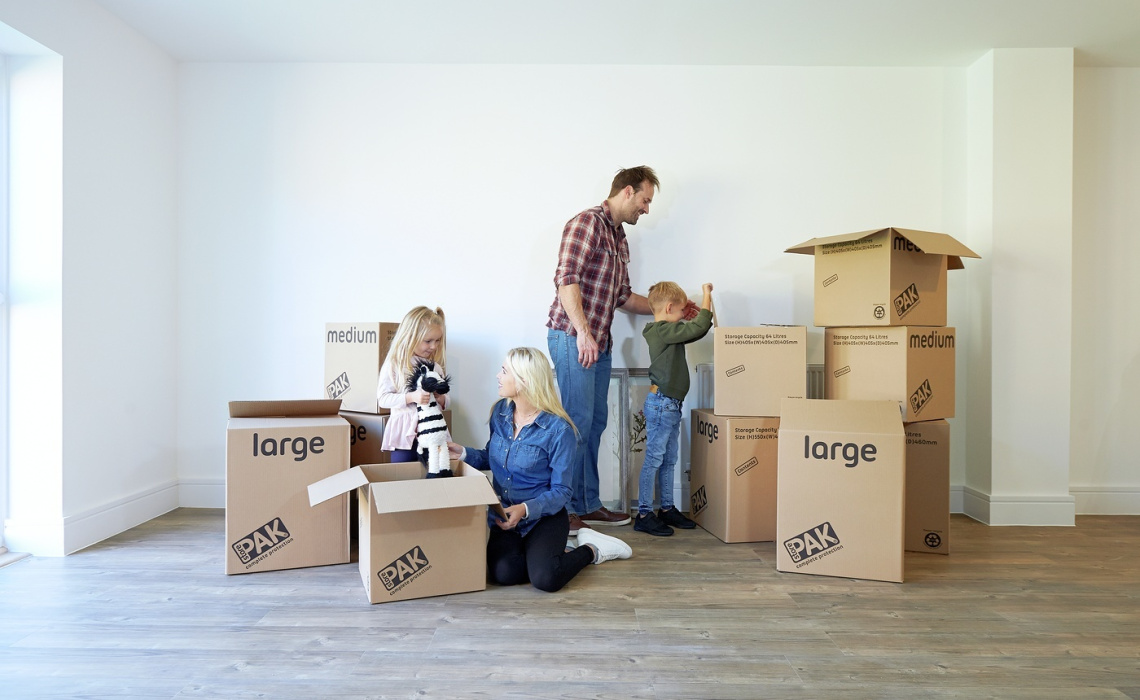 BUILDING A BETTER FUTURE
We create eco-friendly and sustainable homes in the best locations. Our outstanding range of new homes are designed for modern living with lower environmental impact and running costs and low maintenance. These provide compelling reasons to choose a new home at Greenwich Millennium Village.
OUR DEDICATED TEAMS
The teams are working to achieve one common goal: To ensure that you are satisfied and happy with your new Greenwich Millennium Village home from the moment that you make your reservation, to the day you move in and beyond
No matter who you are dealing with, or what queries, questions or complaints you may have, you can be confident that our people and procedures will adhere to the terms of our Charter and the 'Consumer Code for Home Builders'. Copies of the 'Consumer Code for Home Builders' are available from our sales office and via our website; a copy (also identifying where further guidance can be found) will always be provided to you upon reservation.
CUSTOMER SERVICE
Our customer service begins at the outset, with our trained Sales Consultants who offer guidance on the legal process involved in buying a home and help with arranging mortgage finance through independent financial consultants.
Your interests are additionally covered by the Consumer Code for Home Builders which we adhere to. The code helps ensure all new home buyers are treated fairly at all times, are given reliable information, know what service levels to expect and know how to access the dispute resolution scheme. Further information on the Code, which gives protection and rights to purchasers of new homes, can be found here.