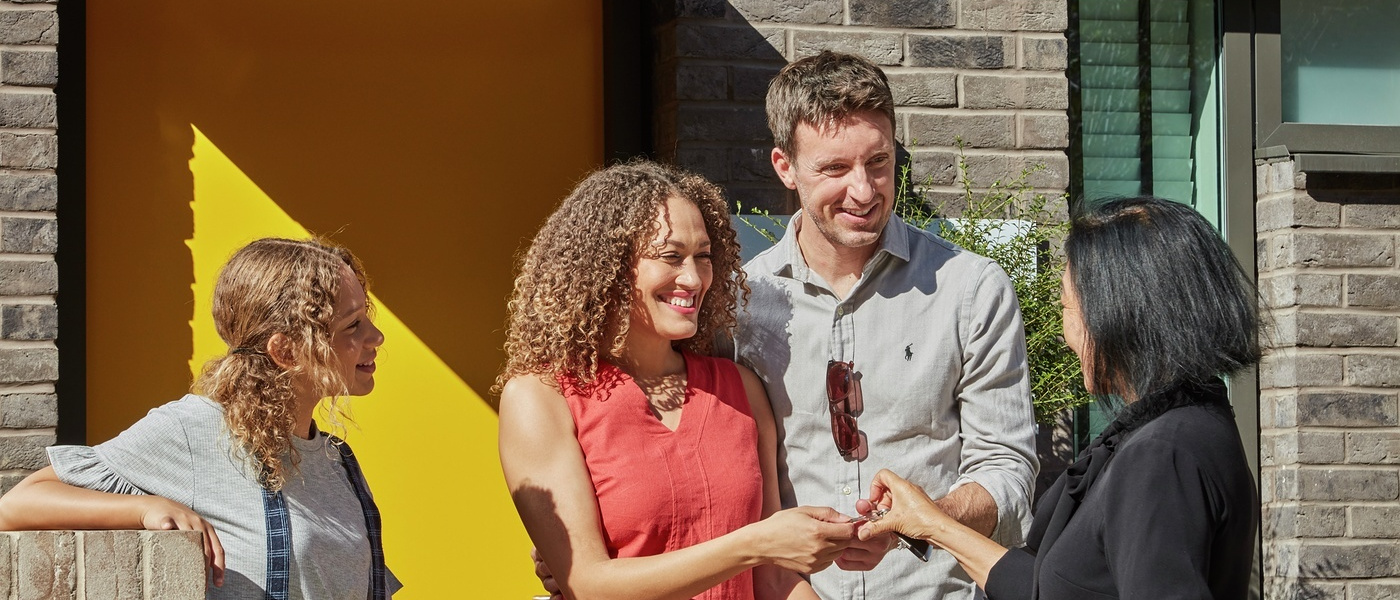 Buying a home is one of the most stressful things you'll do, but knowing how will make the ride much smoother.
In order to take advantage of any of the tailored incentive packages that we offer, our customers are advised to use our approved brokers or solicitors. These independent experts are totally unconnected to us and they offer unbiased advice on all financial matters that is not tied into any one particular lending source.
RESERVATION
Once you have found and reserved your dream home, you will receive an introduction call from your dedicated Sales Progression Coordinator who will arrange for our Legal Department to send contracts to your Solicitor.
If not appointed already, you will need to formally instruct your Solicitor and return any documents and payment which they may have requested
If you are purchasing with a mortgage, you need to contact your Mortgage Broker to submit your full mortgage application and arrange for your mortgage valuation
Once you have received your mortgage offer and you and your Solicitor are happy to proceed, it's time to sign the Contract and transfer the deposit monies to your Solicitor in readiness for exchange of contracts.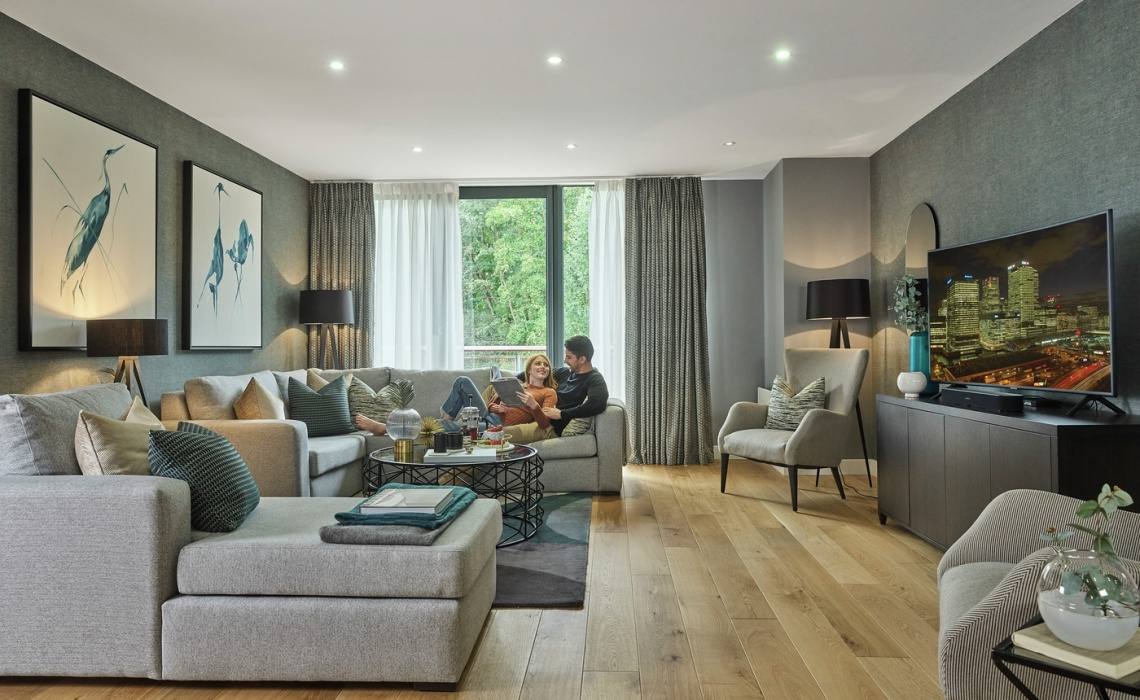 EXCHANGE OF CONTRACTS
Exchange of contracts takes place over the telephone between your Solicitor and our Legal Department. The deposit monies paid by you to your Solicitor will then be transferred to us.
Once you have exchanged, these are the next steps before Legal Completion takes place:
We aim to notify you of your move in date approximately 4 weeks before Legal Completion
Our Legal Department will Serve Notice to your Solicitor 10 working days before Legal Completion
Our Sales Consultant will contact you to arrange your Home Demonstration approximately 1 week before you Legally Complete
To avoid any delays, you will need to ensure that any outstanding monies owing to your Solicitor are paid and are cleared funds in time for completion
Your Solicitor will request any mortgage funds from your lender in time for Legal Completion.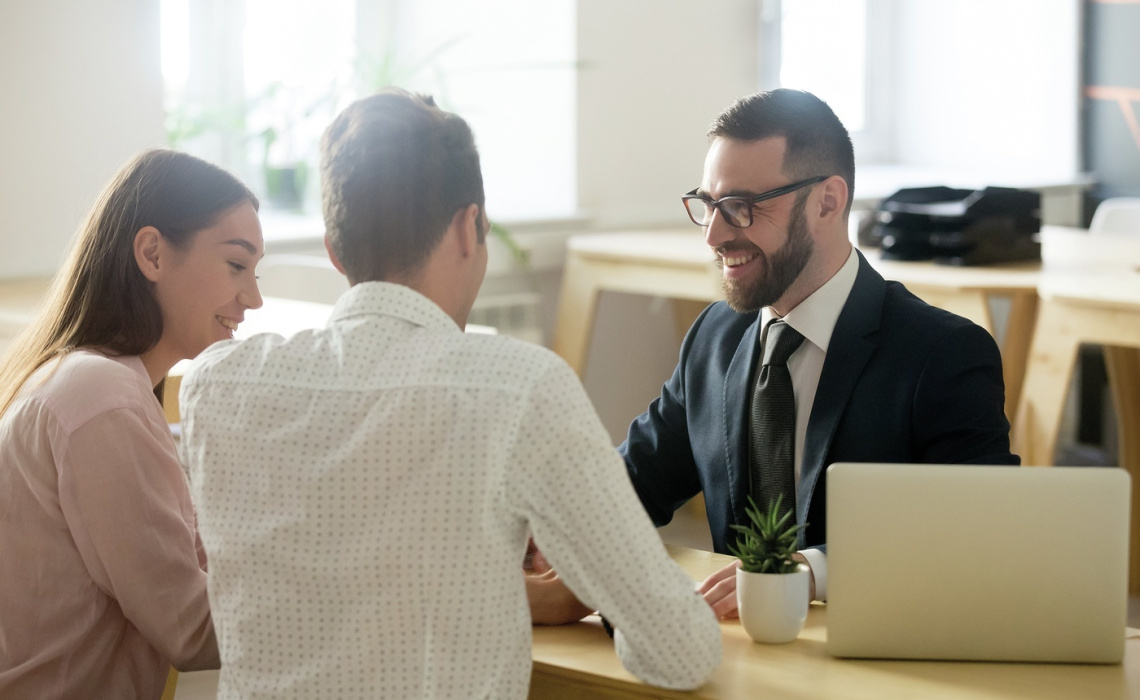 LEGAL COMPLETION
It's the big day, your dream home at Greenwich Millennium Village becomes yours!
Your Solicitor will complete the financial transaction and will send the funds to our Legal Department using the Bank Transfer System
Once our Legal Department have received the funds, your Sales Progression Coordinator will advise the Sales Consultant that Legal Completion has taken place
The Sales Consultant will then contact you to arrange for you to come to the Marketing Suite and pick up your keys and carry out a handover. This includes meter readings, handover of keys etc