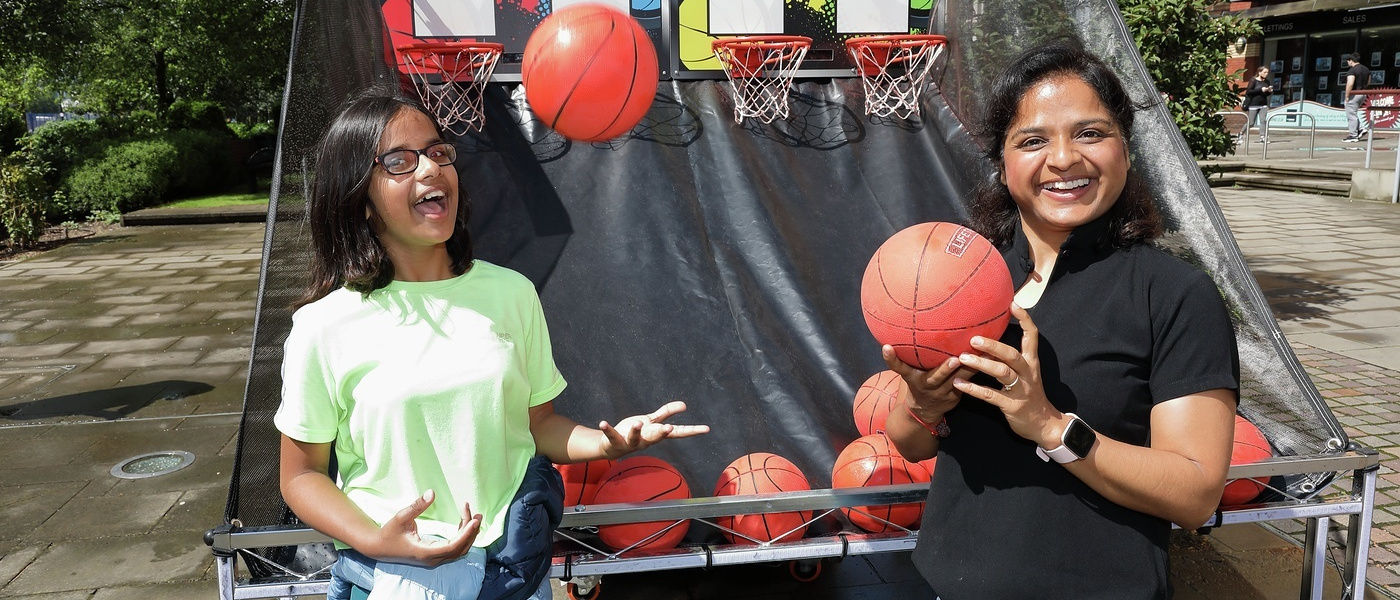 OLYMPICS FUN ENJOYED AT GREENWICH MILLENNIUM VILLAGE
To celebrate the final weekend of the 2020 Tokyo Olympics, where Team GB has won an amazing 65 medals to come 4th in the medal table, residents at Greenwich Millennium Village enjoyed taking part in a variety of Olympic themed sports activities.
Despite some unusually heavy rain, residents happily threw themselves into the challenges available including the rowing machine and spin bike. Many were keen to get their best time and to get the chance to have their name on the leader board.
Local children were keen to show off their basketball skills. There was a huge amount of competitiveness between them to see who could get the highest score in the set time on the basketball machine provided.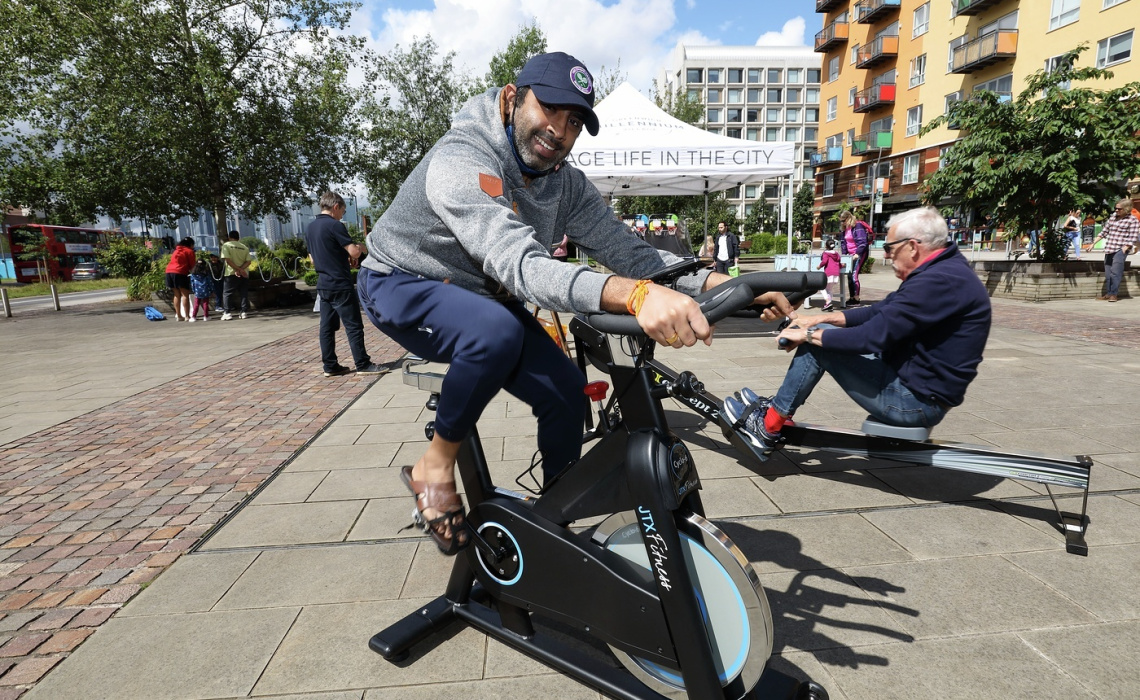 Other activities that were enjoyed included a golf putting machine, football table and a badminton court which was located at Trathen Square.
A fun filled day was had by all, some even returned determined to try and beat their scores.
One resident mentioned that he had ''really enjoyed themselves and is looking forward to the next event!''
Chris Bladon, Director of Greenwich Millennium Village said
''We were so pleased that our residents enjoyed the sports activities available despite the rain. It was a great opportunity to bring the community at Greenwich Millennium Village together to enjoy sports that Team GB have done so well at the Tokyo Olympics, and hopefully we have inspired some future Olympians!''