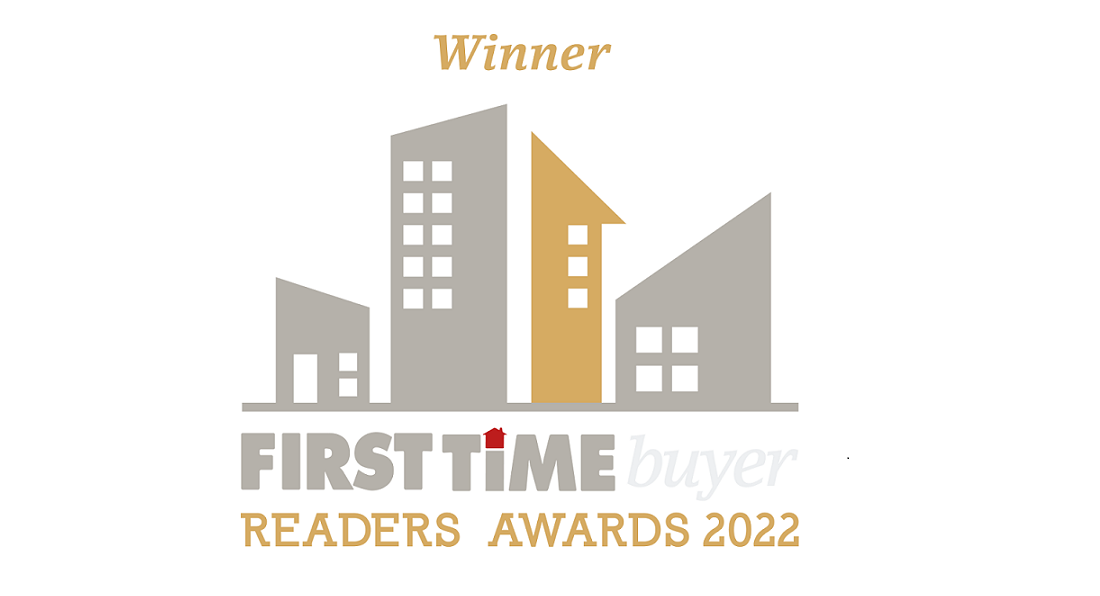 Greenwich Millennium Village wins Best Partnership category at the First Time Buyer Readers' Awards 2022
We are delighted to share that, following the success of the joint venture between Countryside and Taylor Wimpey Central London, in association with the Mayor of London, Greenwich Millennium Village has won the award for the Best Partnership category at this year's First Time Buyer Readers' Awards.
These prestigious awards celebrate housebuilders and housing associations that are committed to and focused on helping aspirational buyers across the UK step onto the property ladder.
Highlighting the commitment and strong collaborative approach between Countryside and Taylor Wimpey Central London, the Best Partnership category recognises two or more companies who have worked together to deliver both quality and affordable homes for first time buyers.
Born from a shared vision between the partners - to provide a range of high-quality homes whilst also seeking to reconnect the local community to the outdoors - the last 22 years has seen this exciting regeneration project transform a 300-acre brownfield site into a new sustainable district at the heart of the capital.
Once complete, the development will deliver over 2,800 homes, set within a village-like environment and structured to achieve a sense of community. Offering fantastic new facilities, residents benefit from easy access to a range of amenities including a Co-op, barbers and pharmacy in addition to the well-established Village Square; which is home to a convenience store, dry cleaners, hairdressing salon, beauty spa and café. The Parkside Collection, the latest collection of homes, will further include a new community centre, nursery and a café, which will galvanise social activity as well as provide secluded pockets to relax and unwind.
Chris Bladon, Director of Greenwich Millennium Village says:
"Greenwich Millennium Village has always been driven by a singular vision: to create, within one of the world's most dynamic capital cities, an environment where people can live together as a community. We are so proud to have been awarded the prize for Best Partnership – securing these awards is a testament to the hard work of everyone at Countryside and Taylor Wimpey who is involved with the project and our dedication to creating a lasting community. We look forward to seeing the masterplan continue to unfold as more homes and facilities are completed and more people join this growing community."