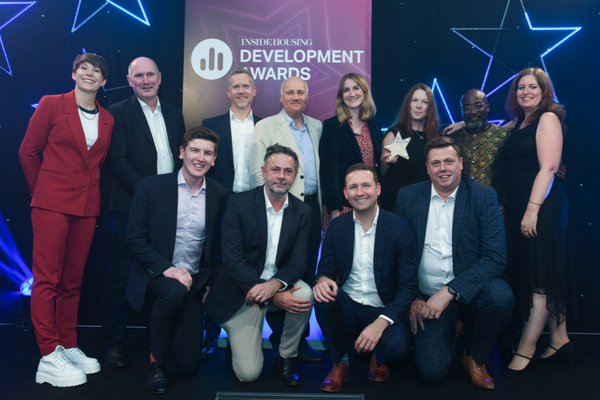 Greenwich Millennium Village wins Best Development at Inside Housing Development Awards 2023
By Greenwich Millennium Village
|
|
News
These awards recognise quality homes and sustainable places and celebrate the teams, schemes and solutions that have made a positive impact in communities across the UK.
Highlighting our commitment and strong collaborative approach with Taylor Wimpey Central London, and the Greater London Authority, the Best Development category recognises ambitious developments which create a place where people truly want to live.
Celebrating the very best residential developments across the UK, winning this award is testament to our team's dedication to deliver high-quality new homes. The Inside Housing judges gave the following praise to the project:
This project shows a commitment to diversity and inclusion through its vision of the integration of landscape, humanity and human scale. It is a contemporary urban development that cleverly integrates amenities to both cater for a range of audiences and create a sense of community.
Over the last 23 years, Countryside Partnerships and Taylor Wimpey Central London have been transforming a 300-acre former brownfield site to deliver over 2,800 high quality new homes, of which 30% are affordable. Successfully balancing both the urban and natural environment, Greenwich Millenium Village reconnects the local community to the outdoors, with 50 acres of parkland on the doorstep, including Southern Park and an on-site ecology park.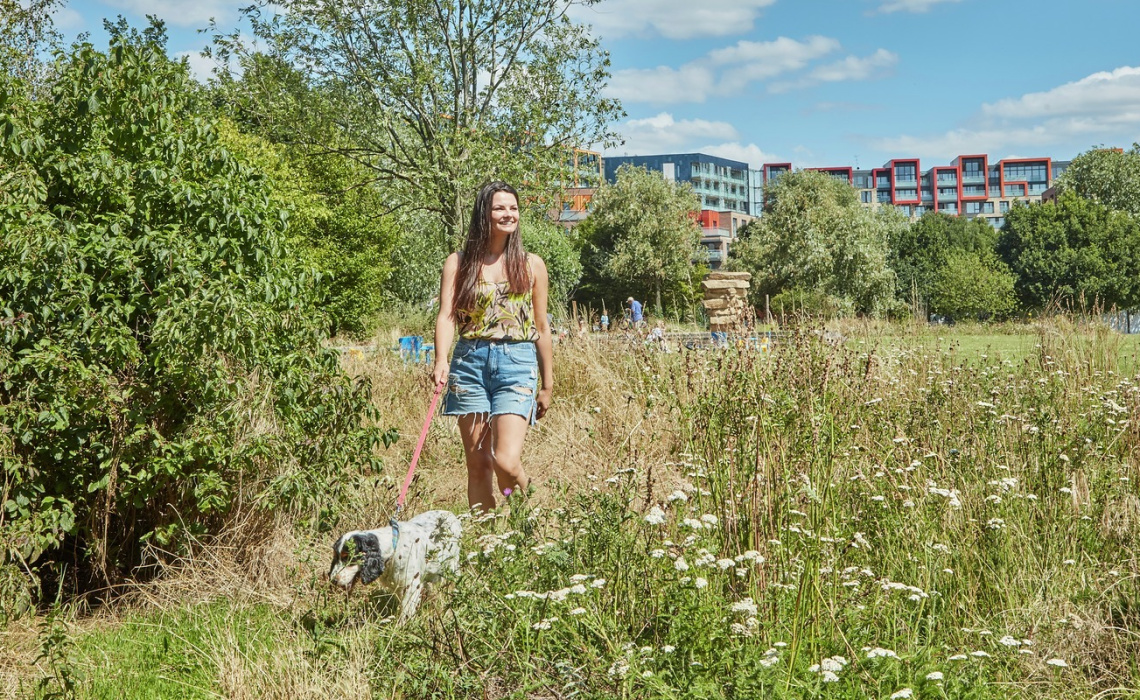 Peter Willis, Managing Director, Eastern Home Counties, Countryside Partnerships says:
We have a strong track record of cultivating long-term relationships with our partners to deliver high-quality new housing, and this award is testament to that. We are so proud of what we've created at Greenwich Millenium Village and to have been awarded for Best Development is fantastic - we look forward to seeing the masterplan continue to unfold in the coming years.
Homebuyers can choose from a wide range of one and two-bedroom apartments now available at Greenwich Millennium Village with prices from £429,995. Buyer's can benefit from a great range of incentives available, including a contribution of up to £35,000 towards your deposit (T's & C's apply).