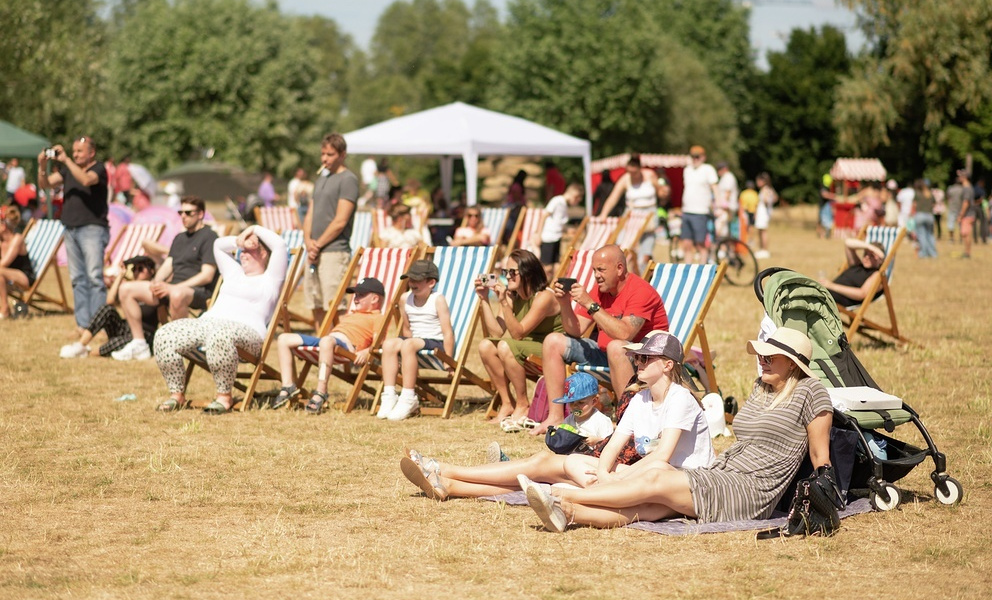 Greenwich Millennium Village sees the return of the popular annual Summer Fayre 2022
Saturday 9th July, saw the return of the Resident Association's Summer Fayre, held on the developments very own Southern Park. With Sponsorship help from the Greenwich Millennium Village project, a joint venture between Countryside and Taylor Wimpey Central London, the family friendly event saw hundreds of resident's flock to the park, on what was a beautiful sunny day at Greenwich Millennium Village.
Kicking off at 1pm, residents were treated to a variety of food and drink stalls featuring cuisines from all over the world. Spoilt for choice, the selection of stalls included Artisan Street Dough, Belicious Crepes, fish and chips, burritos, popcorn and of course a beer tent - just to name a few.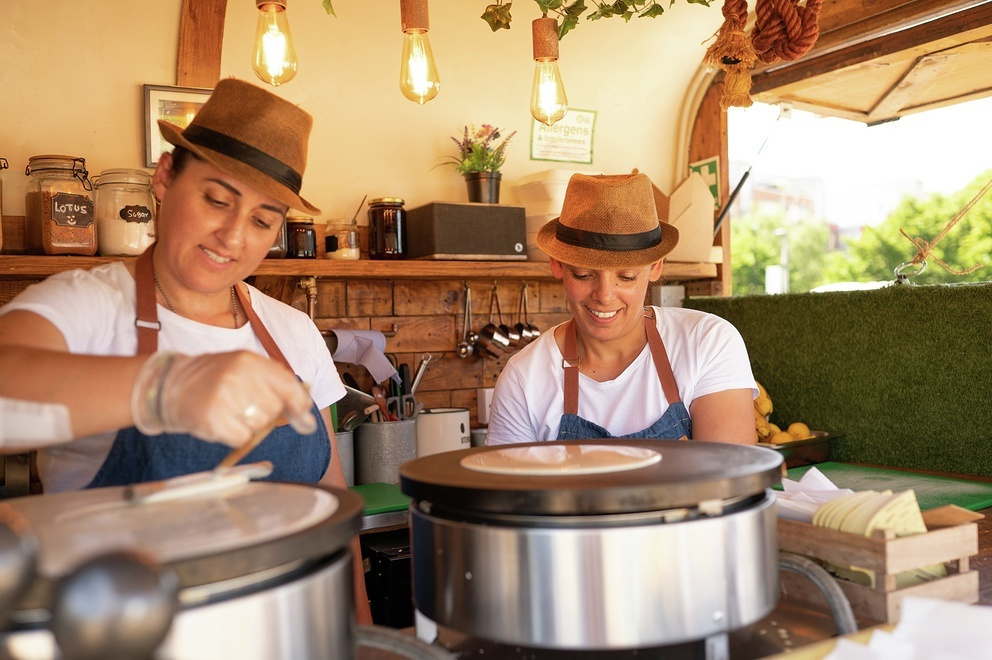 With something for everyone, family and friends enjoyed the games dotted around the park with Hoopla proving popular with all ages, and the children loving the face painting and giant Jenga. Entertainment also extended to a selfie pod, donated by the Greenwich Millennium Village project, providing the perfect takeaway for guests to remember the event by.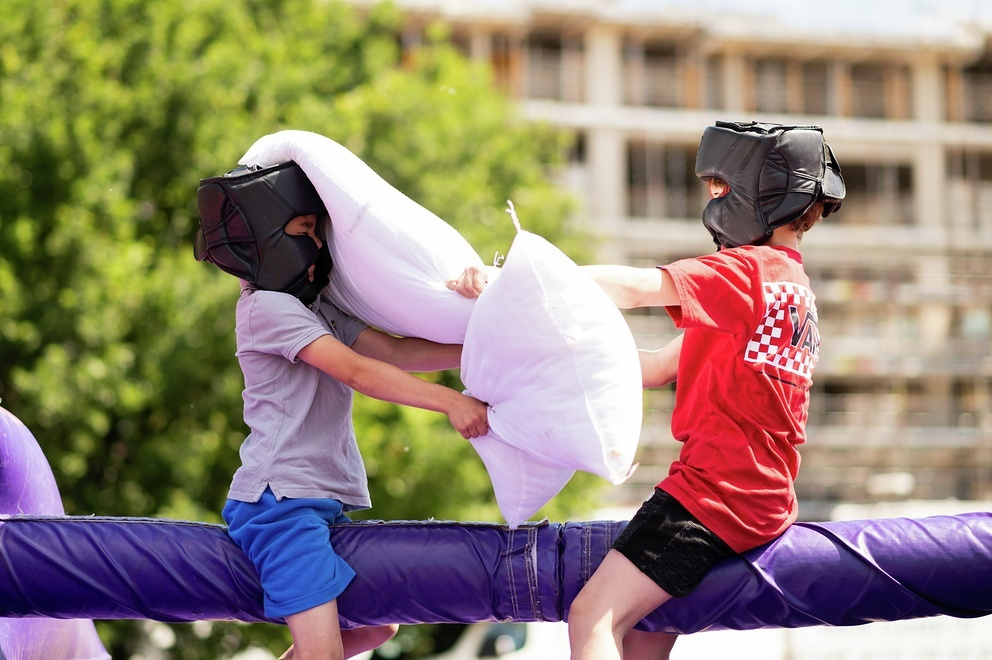 As the afternoon progressed, residents were treated to a stellar music line-up on the main stage, with performances from the likes of Kooky!, Here At Last and finishing the evening with a special show by well-known band the Sundries.
Throughout the day, the Summer Fayre hosted other popular activities including live karate lessons and football games as well as returning act the Desi Dancing Divas who performed a traditional Bollywood Belly Dance.
Chris Bladon, Director of Greenwich Millennium Village, says: "It was a pleasure to sponsor the Summer Fayre again this year and provide the resident's association with a Selfie Pod, as part of the entertainment offering on the day. The event is a huge part of the events programme which runs throughout the year, and it's lovely to see the fantastic community which is establishing itself here at Greenwich Millennium Village."
Prices at Greenwich Millennium Village start at £509,995 for a one-bedroom apartment, available with Help to Buy. Our two-bedrooms are priced from £634,995 and we have a selection of three-bedroom apartments coming soon. Register your interest today