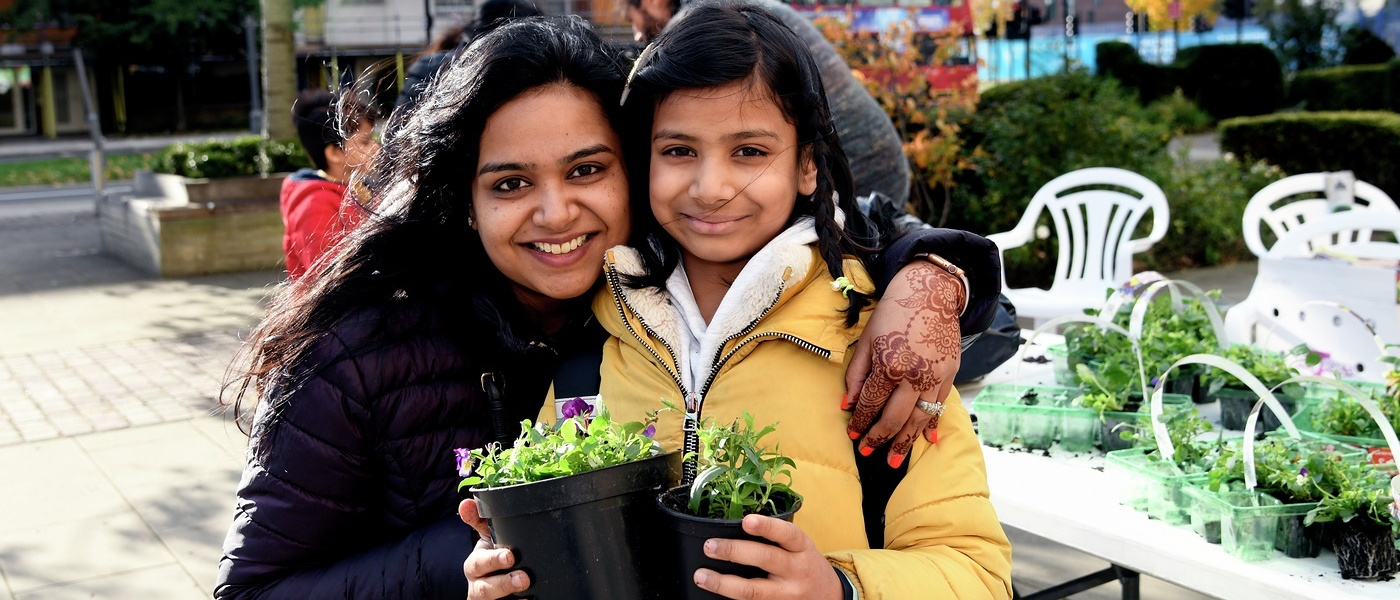 GREENWICH MILLENNIUM VILLAGE IN BLOOM 2021
Join us on Saturday 22nd May or Sunday 23rd May for a planting masterclass held by Kevin Godby, Community Gardener of the Greenwich Co-operative Development Agency. All you need to do is book an appointment and bring along a container, up to 8 litres in size and we will provide the rest!
To book an appointment between 10am – 4pm, please visit www.ticketsource.co.uk/gmvevents. Appointments are available one per household and on a first come basis.