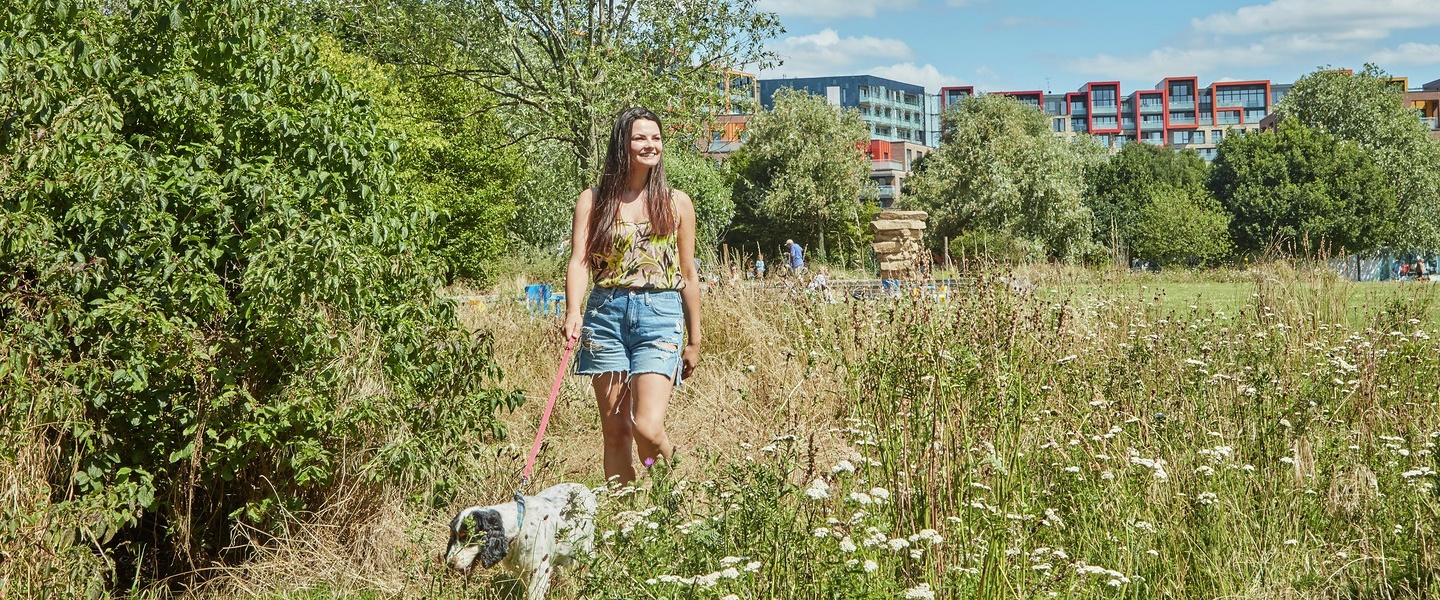 GREENWICH - A HARMONY OF GREEN AND BLUE SPACE
By Greenwich Millennium Village
|
|
Blog
Many flock to London for its business opportunities, first-class transport connections and urban lifestyle; embracing city living from the moment they arrive. With so much to offer, it is easy to forget that the Capital can also be a sanctuary, providing an abundance or both green and blue space to escape to, allowing its residents to enjoy the health benefits that accompany it.
Taking pride of place and benefitting from this extensive range of open air spaces is 67 Park Central at Greenwich Millennium Village, a stunning collection of one to three-bedroom apartments and two and three bedroom duplexes set within its buzzing and already established community. Explore the city that lies on your doorstep and discover the true meaning of a healthy lifestyle in Greenwich.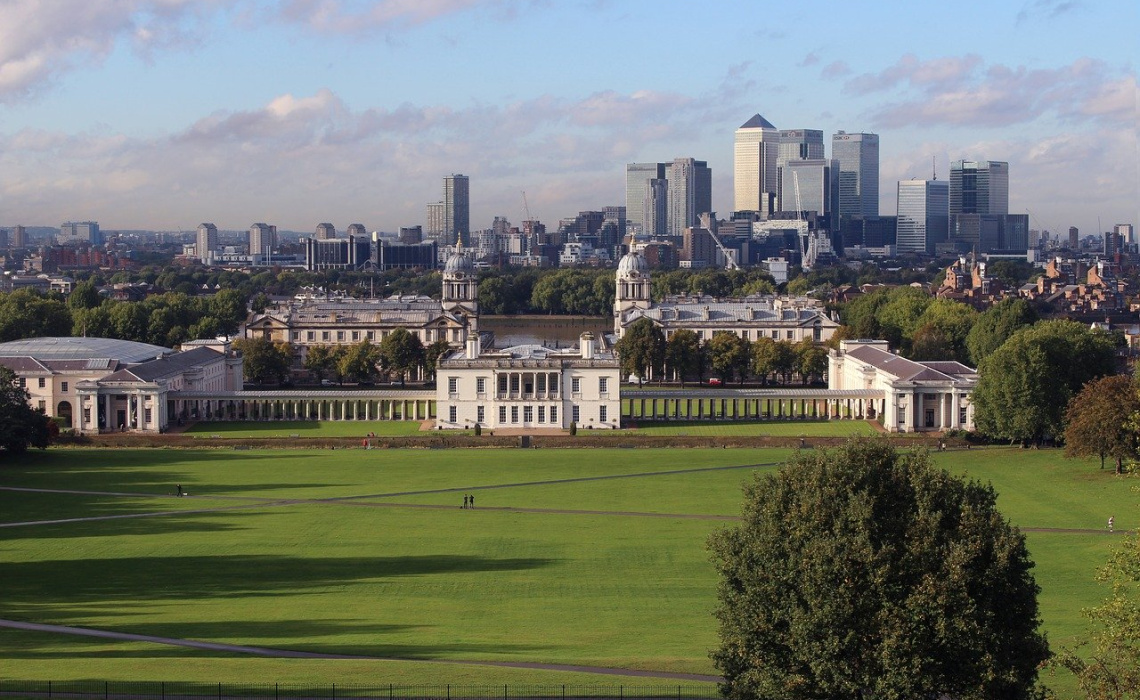 Greenwich Park is only a few minutes away
IMMERSE YOURSELF IN GREEN SPACE
London is the third greenest major city in the world, home to more than 35,000 acres of public space and covering 40% of the capital. Greatly contributing to these figures is Royal Borough of Greenwich, comprising of over fifty parks and open spaces within its boundaries.
Sitting proudly on a 74- hectare plot and noted as one of the largest single green spaces in the south-east of London is Greenwich Park. Here, you can experience the true benefits of the great outdoors all in one place, including letting the kids run wild at the play areas, strolling through the various rose and herb gardens, enjoying a game of tennis or cricket at the sporting facilities, testing out your fitness on the Olympic running and cycling tracks, or admiring the wild deer at the upper level of the park.
Proven to help improve mental and physical health, reduce stress and improve wellbeing, easy access to green and blue space is vital to ensuring a healthy lifestyle. At Greenwich Millennium Village there is an amazing array of green space including Southern Park, complete with play areas, wildflower and conservation areas, woodland and a variety of paths. Many of the homes at 67 Park Central enjoying the spectacular views across it the park and are within an easy walk to the Greenwich Peninsula Ecology Park, a four-acre nature reserve with eco-playground, twin lakes, marshland, hides for bird watching and woodland, all carefully maintained by the park wardens and dedicated volunteers.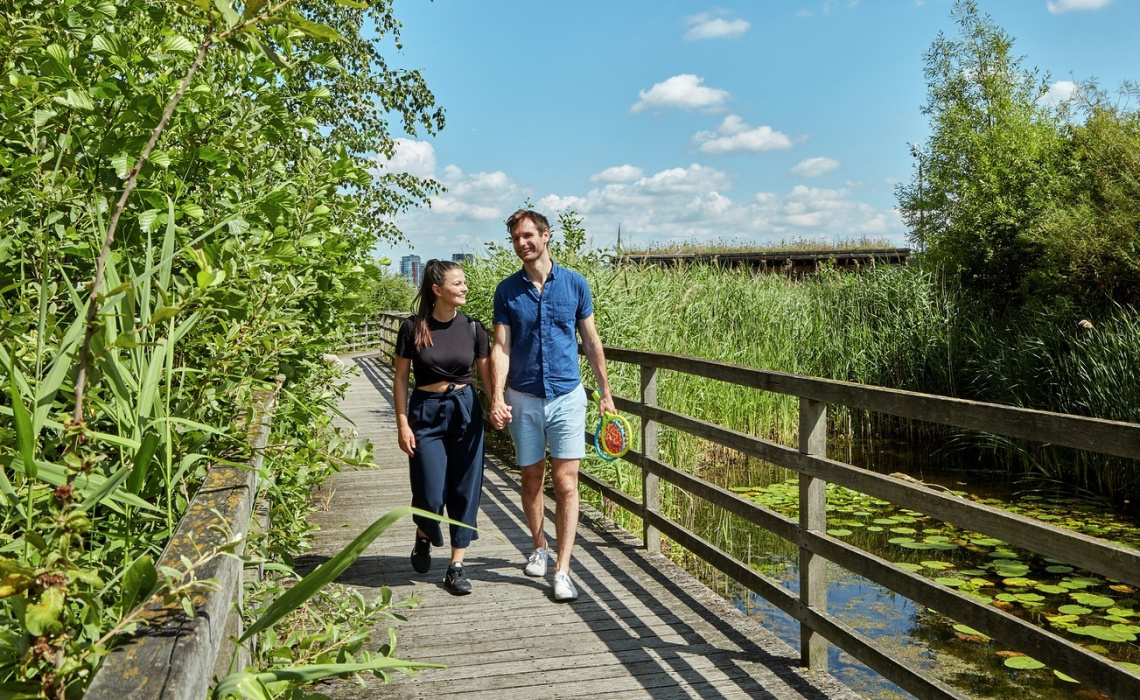 Take a stroll through the four acre on-site ecology park
THE PERKS OF WATERSIDE LIVING
Similarly to green space, blue space, namely the coast, rivers, lakes, ponds and canals, are also proven to contribute to health benefits, including positively impacting your mental health. Collectively, these bodies of water cover 2% of Greater London.
Situated alongside the River Thames, the largest blue space in London stretching for 215 miles, Greenwich Millennium Village is perfectly located for people looking to walk, run or cycle the Thames Path; passing some of London's most famous landmarks along the way, including the Tate Modern, London Eye and Houses of Parliament.
The idyllic waterfront at Greenwich Millennium Village is also adjacent to The Greenwich Yacht Club, a community hub where you can learn how to sail, row, get involved in their boating courses and take part in their riverside social events!
For a weekend of sporting fun post-lockdown, take to the Thames and join a host of others rowing, sailing, skiffing, punting, kayaking and canoeing, or watch from a distance and lap up relaxing riverside views and gentle breeze. If you're in need of fast transport connections but want to keep up your Vitamin D intake, you can even jump on the Thames Clippers commuter ferry from the nearby pier and take advantage of routes running from Woolwich to Canary Wharf and the City.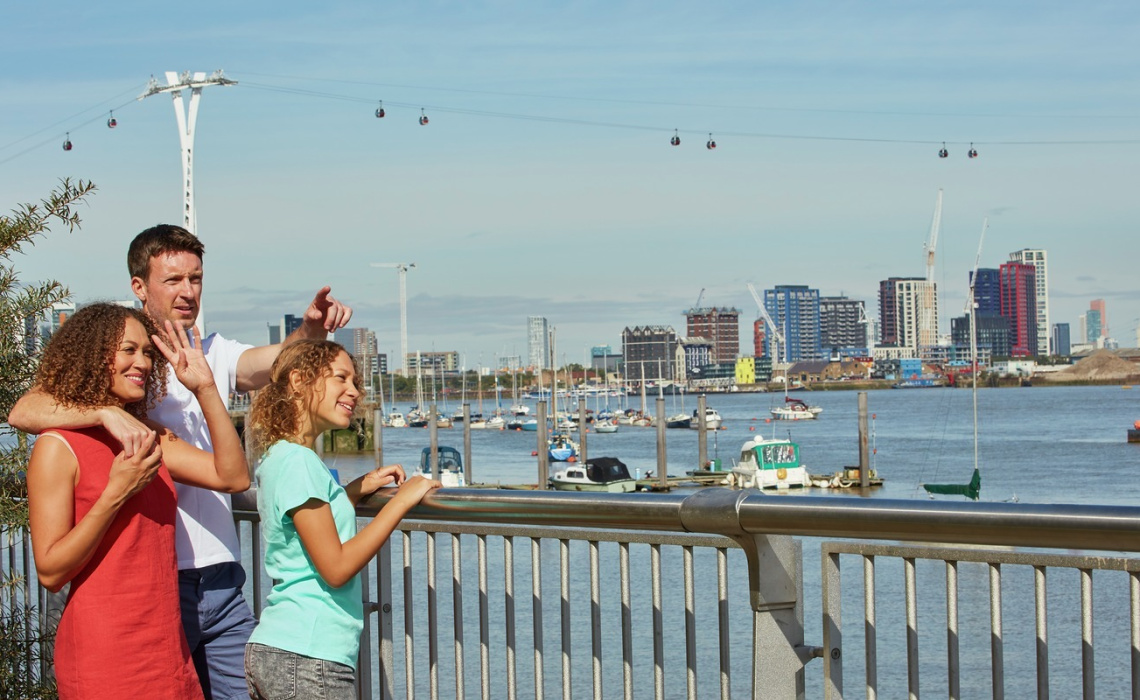 The Thames Path connect Greenwich Millennium Village to the centre of London
DISCOVER OPPORTUNITES AT GREENWICH MILLENNIUM VILLAGE
You will find everything you need to build your ideal home at 67 Park Central, including a host of local amenities and exclusive on-site facilities. Explore the O2's range of shops and restaurants on your day off, set up in one of the private lobbies for a day of home working or book the games room for an evening of family fun.
Each home at Greenwich Millennium Village has been carefully crafted, complete with bespoke finishes and luxurious layouts. With homes ready to move into from October 2021, take this opportunity to live in a village environment, all whilst being just moments away from both green and blue space.