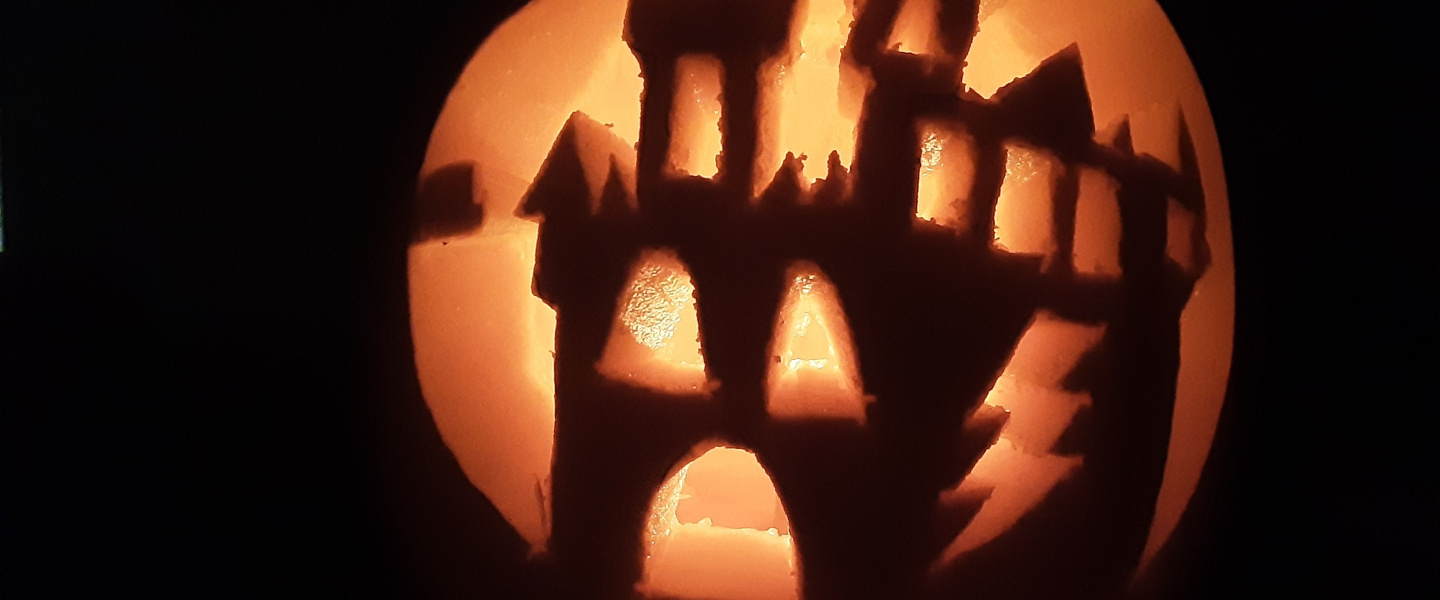 A PUMPKINTASTIC HALLOWEEN HELD AT GREENWICH MILLENNIUM VILLAGE
Halloween came to Greenwich Millennium Village on Saturday 31st October, with a pumpkin carving competition and a spooktacular pumpkin trail available for all to enjoy!
With residents invited to join in the fun, by reserving one of the many autumnal coloured pumpkins provided by Greenwich Millennium Village. There was also a display of fab-boo-lous professionally carved pumpkins laid out to create a fun trail around the village square which helped to provide some ghoulishly ghostastic inspiration. These included designs of ghosts, witches, broomsticks, cats, bats and a feast of scary faces!!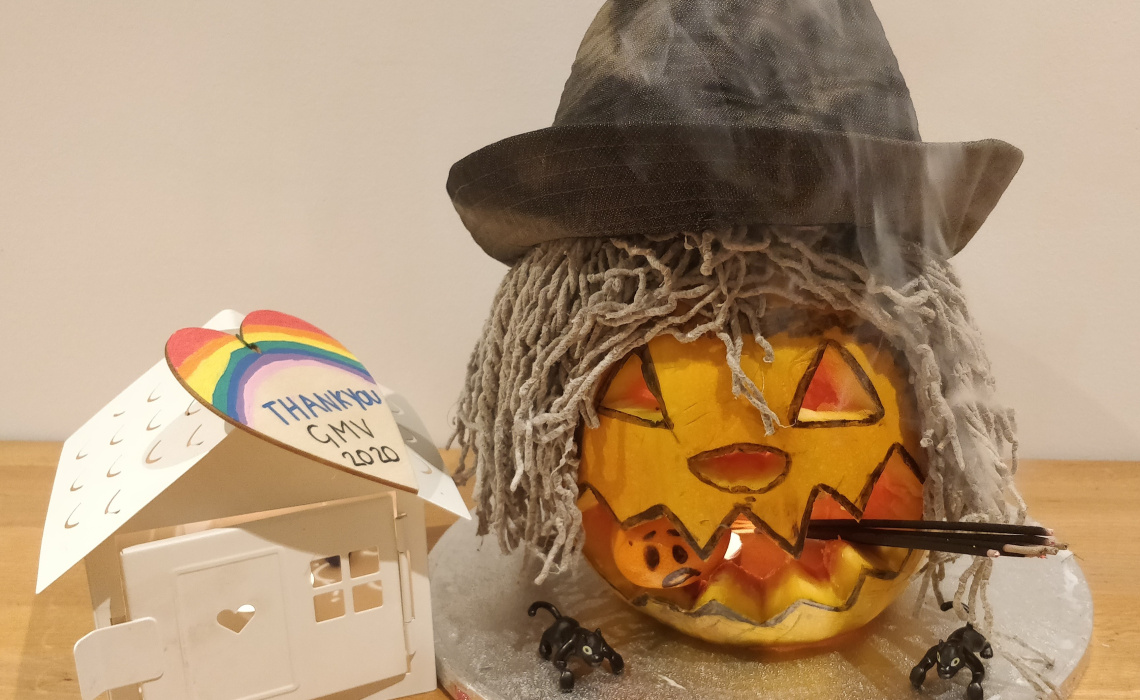 We were delighted with all the brilliant competition entries received by email, which demonstrated residents' creativity and the chance to enjoy some socially distanced Halloween fun. Our judges selected an amazing carving of a haunted house (below) by Sophie Cottarel as the winning entry, who was presented with an Amazon voucher.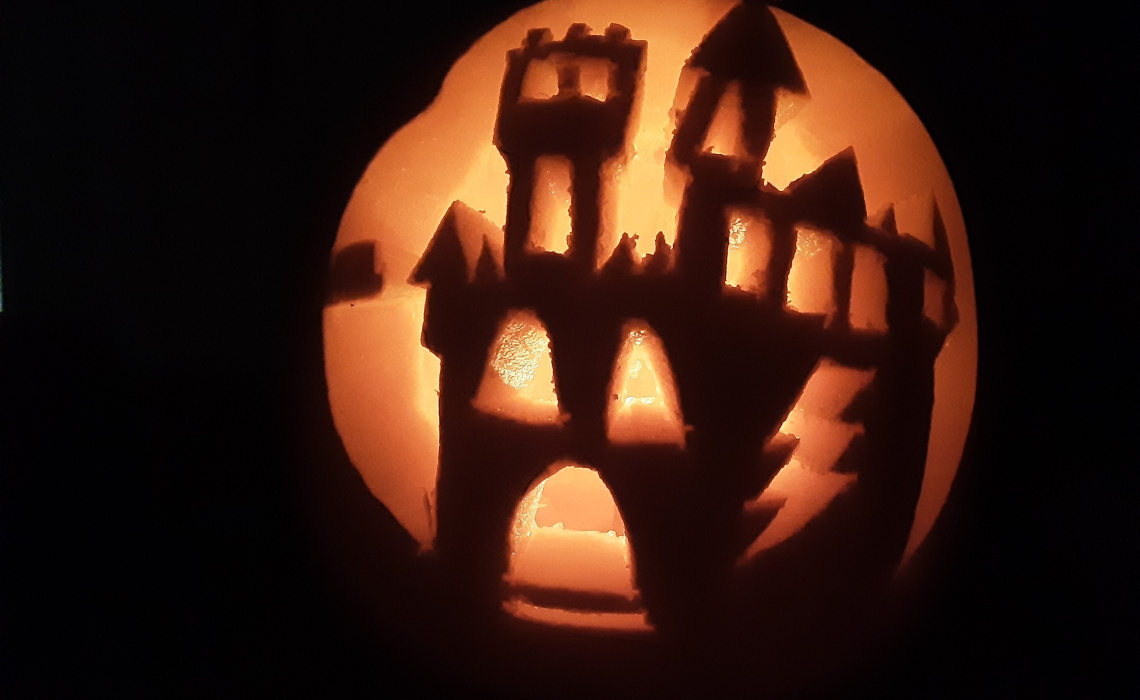 Sophie Cottarel, winner comments: "I'm delighted to have won the pumpkin competition. I had great fun exploring the pumpkin trail with my sons, gathering inspiration and then carving my pumpkin. I really enjoy challenging myself every year and carving a Halloween picture that looks impressive. My 10 year old son also took part in the competition with a beautiful cat pumpkin which I am very proud of. It's the first GMV competition I took part in but as a family we enjoy the events that are regularly organised. We're happy to live in a place with a community feeling, useful services, friends nearby and lots of green space."
Chris Bladon, Director of Greenwich Millennium Village comments: "The Halloween event at Greenwich Millennium Village provided residents with an opportunity to enjoy this annual celebration, whilst maintaining all the Covid guidelines. The pumpkin trail provided inspiration for the pumpkin carving competition and we received some amazing photos of residents and their carved creations."